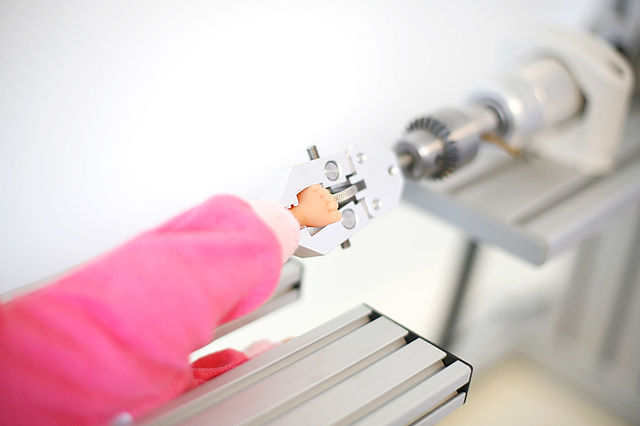 Whether teddy bears, cars or building bricks: In order for children to play carefree, the safety of a toy must be guaranteed. Therefore, parents are increasingly paying more attention to the CE certification label and independent tests that inspire confidence. With tested toys you fulfil the customer's wish for a safe and high quality toy - whether the customer is large or small. For this purpose we like to draw on our experience.
This is what the legislator provides for.
The EU Safety Directive (2009/48/EC) on toys for children under 14 years of age defines clear specifications for the manufacture and placement of products in the European Economic Area. If all the requirements of the Directive and the applicable legislation are met, an EC type examination certificate may be issued.
Each toy or its packaging must be labelled with the CE certification label ("Communauté Européenne" = European Community). With this, the manufacturer or importer to the EU confirms that the toy has been manufactured in accordance with the harmonised European standards and that it meets the requirements of the valid directives.
The benefits for you of toy testing.
Objective and independent proof of the safety and quality of your product
Prevention of product recalls and additional costs, for example
Strengthening your position and perception in the market
Our testing and certification provides you with a neutral confirmation of the product quality. We offer short processing times and a worldwide service.