Benefit from our services for children's clothing
All who are involved in pattern development and fit assessment of children's clothing know the problem: The development of children's basic cuts and their grading represent a very special challenge. Hohenstein offers the following solutions to make your processes efficient and sustainable:
Pattern & fit services especially for babies & children
Fit check based on new body measurement tables
Patterns based on current 3D series measurement of infants
Risk assessment by Hohenstein experts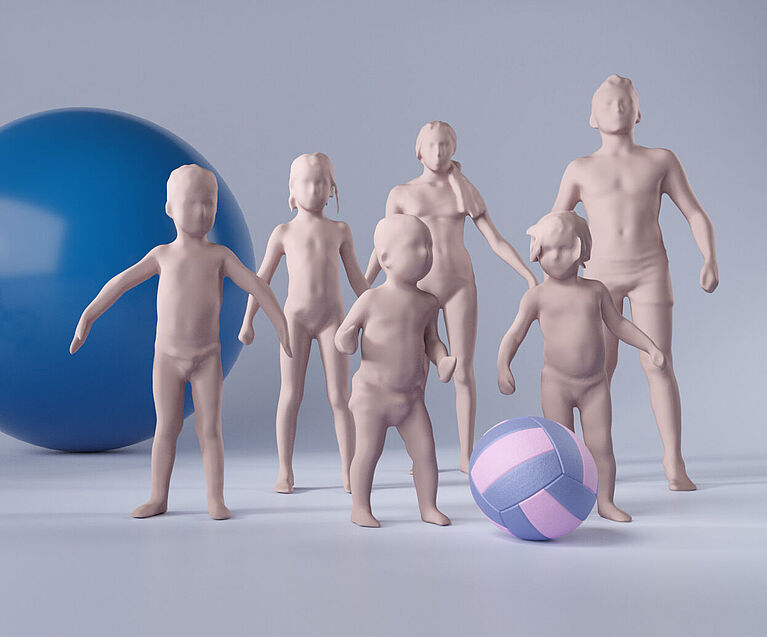 Access to an extensive database of body data of babies, children and adolescents of different ages and body shapes
Thanks to regular surveys since 1957, our body measurement tables are always up to date
Our many years of research and experience form the basis for good pattern and a perfect fit
Our many years of expertise in fit and pattern coupled with 3D competence
All from one source
Further Hohenstein tests for the children's segment:

Safety of children's clothing
We will test in accordance with DIN EN 14682 with regard to drawstrings or cords.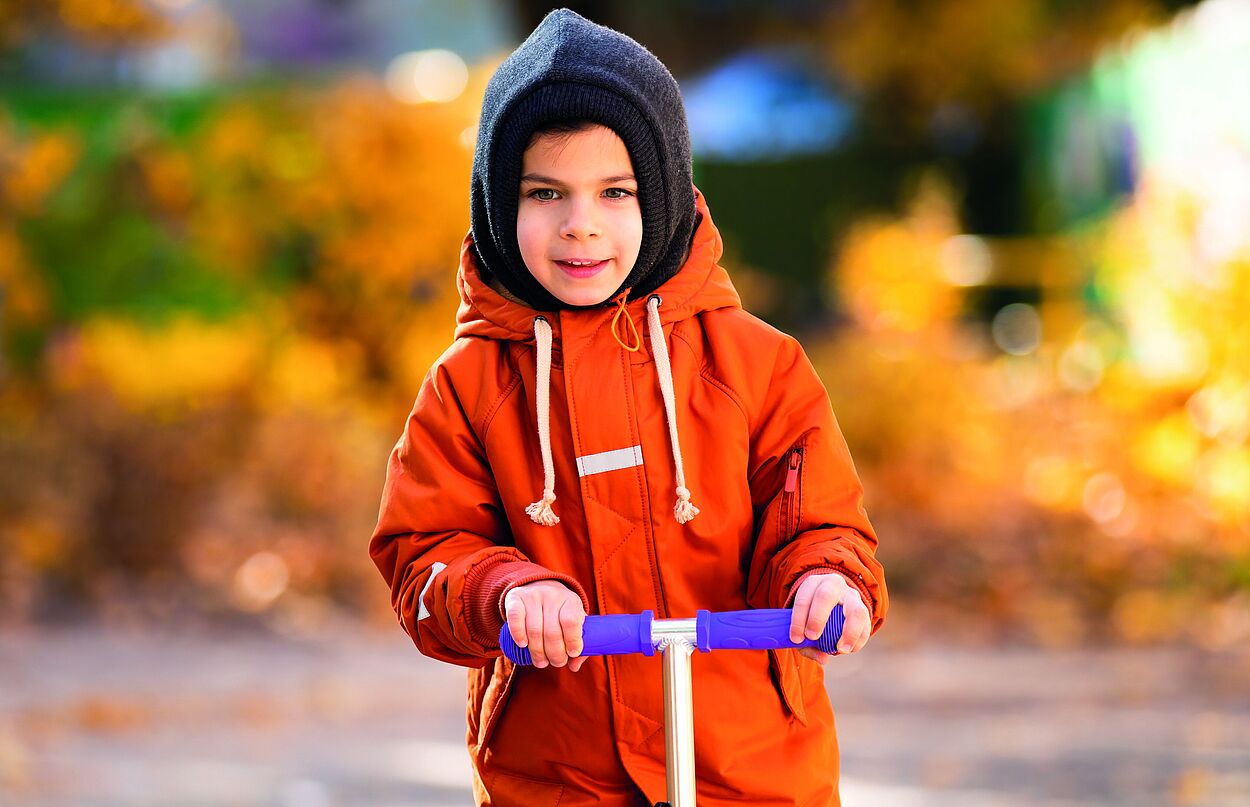 Harmful substances
We test textiles and leather articles according to OEKO-TEX® STANDARD 100, REACH and CPSIA regulation as well as individual RSLs.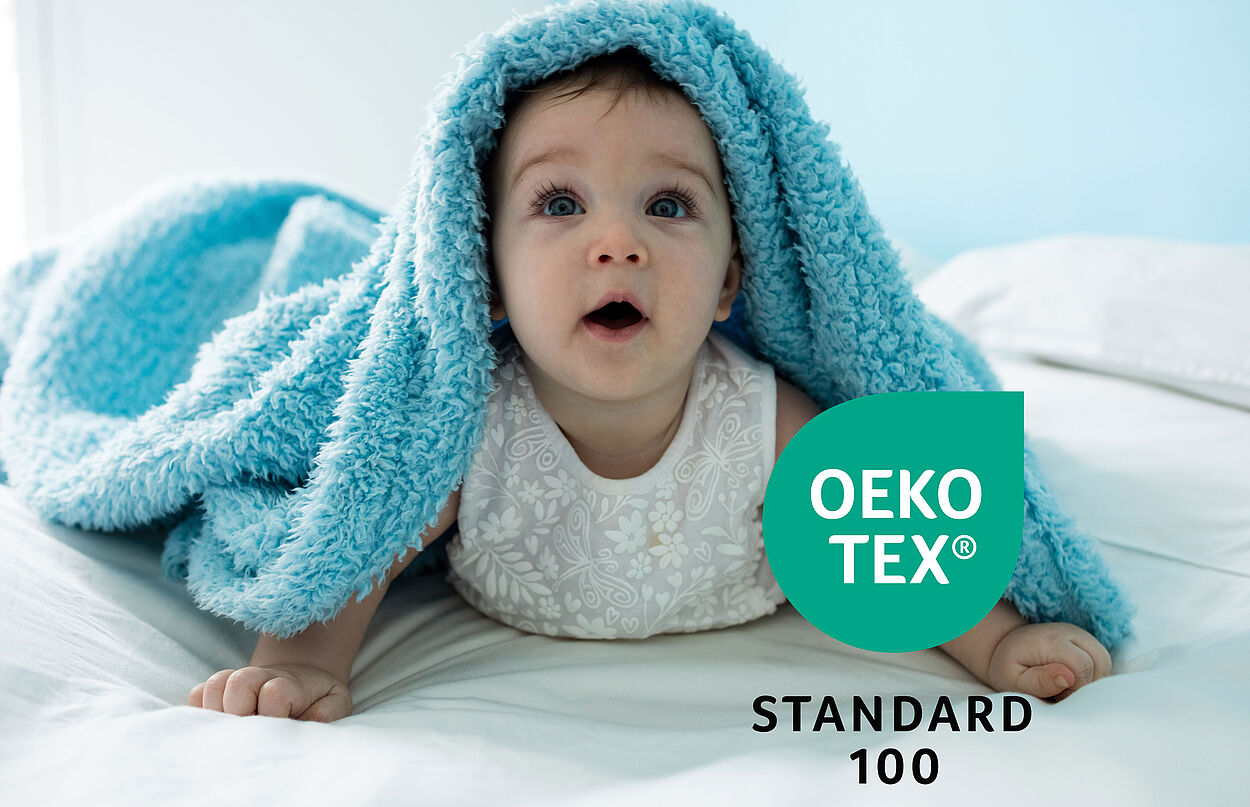 UV protection of swimwear & beachwear
We test in according to AS/NZS 4399:2017, AATCC TM 183, DIN EN 13758-1 and UV STANDARD 801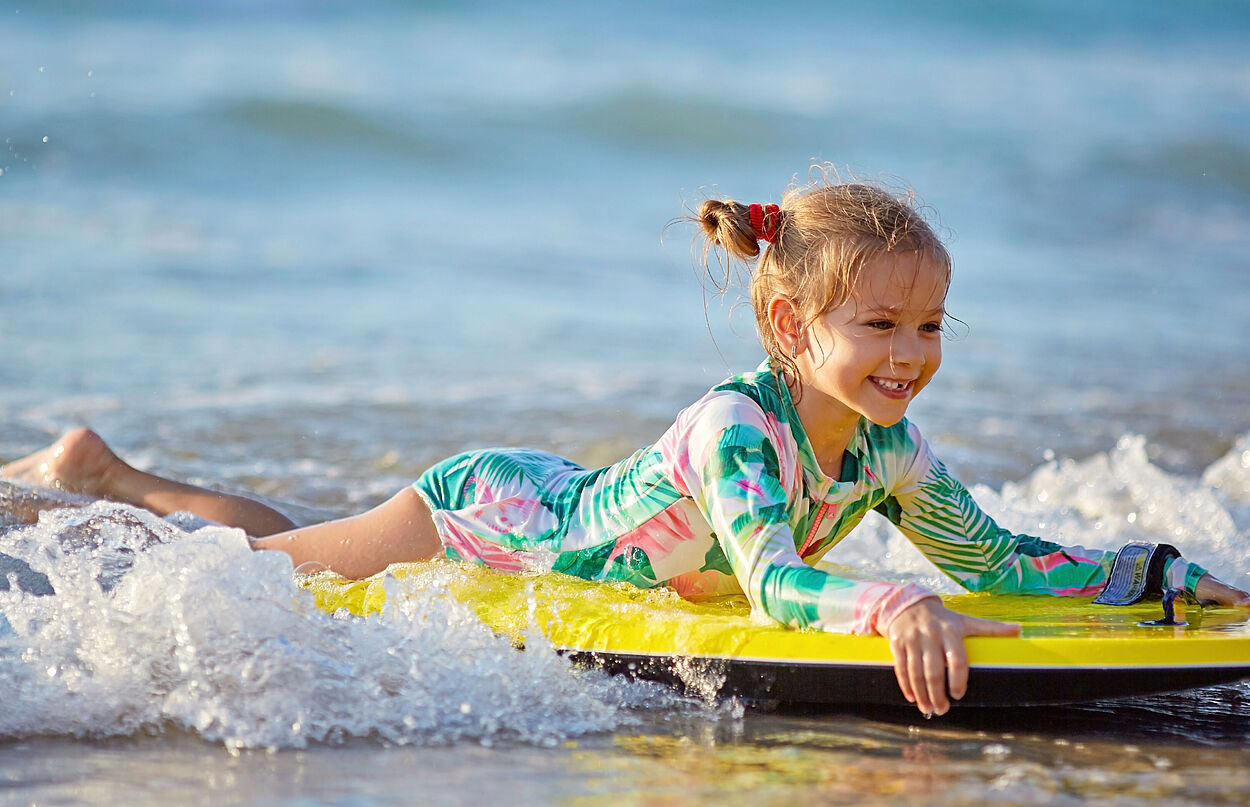 Toy tests
We test toys according to EN 71, REACH, POP and Packaging regulation as well as other national and international standards and norms