Determination of fibre release during textile care and in waste water – with Hohenstein you are up to date.
Up to 500,000 tonnes of microplastic fibres enter the world's oceans every year. During the production of textiles as well as through use and washing, fibre fragments are released from synthetic textiles. If these are not effectively removed by downstream cleaning processes, they enter rivers, inland waters and oceans via wastewater.
With our analytical methods, we determine the fibre release behaviour from textile surfaces and the fibre content in process and waste water for you.
Measure – Understand – Reduce
We support you in making the textile input into the environment measurable, understanding it and reducing it in a targeted manner.
Test methods
Quantification of fibre release and fibre length distribution with the Hohenstein method: Dynamic Image Analysis (DIA)
Measurement of total abrasion by filtration according to the University of Leeds/Microfiber Consortium (UoL/TMC) method
Don't miss this advantages.
Analyses of textiles and waste water (various sample types from a single source)​
Determination of amount, type and shape of released fibres by Hohenstein method DIA​
Objective measurement of fibre release​
Quality control of waste water, optimisation potential of existing processes and processing steps
Hohenstein is driving textile sustainability forward with intensive research.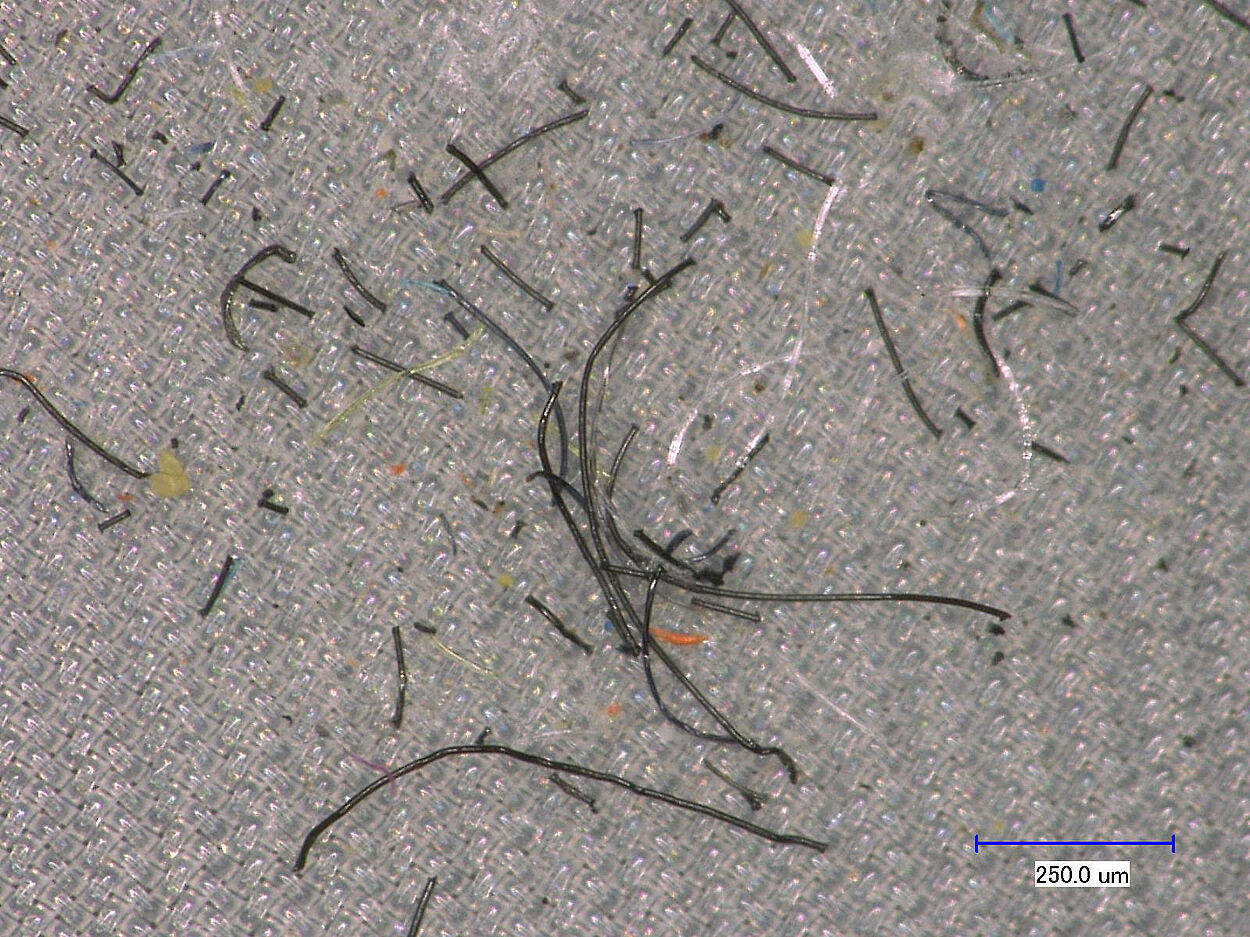 When considering the environmental impact of textiles, there is no way around microplastics. Hohenstein has been at the forefront of this research since 2016. Benefit from our active involvement in research and standardisation committees.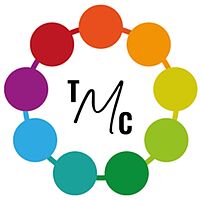 Together with the University of Leeds and other members of the textile industry, Hohenstein is working as a contributing research member of the Microfibre Consortium (TMC) to minimise microplastic emissions from textiles and for more sustainability in the textile sector.