We test and certify the performance and function of your textiles and clothing.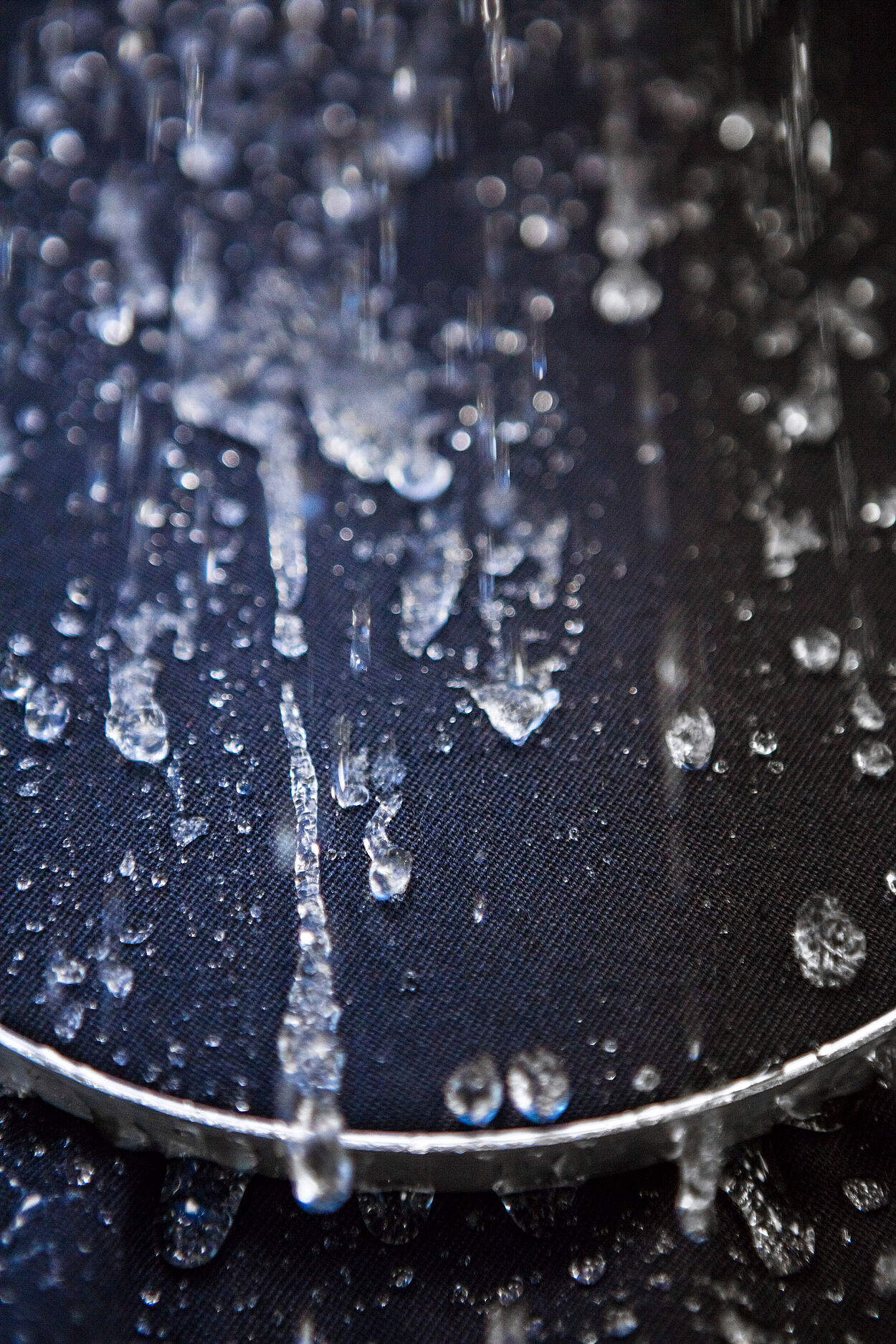 Whether it is the comfort, UV protection factor, weather protection, compression effect or suitability for leasing - modern clothes offer various functions and properties. The challenge of this is that: When it comes to the performance of textiles and clothing, it is difficult or even impossible for consumers and users to be able to understand and compare them solely through their look and feel. Buyers depend on what you communicate about your products as a brand, manufacturer or distributor.
With our wide range of laboratory tests, you have the opportunity to verify the functions and properties of your products neutrally and thus to provide your customers with reliable information about the special quality of your textiles and materials. Our certificates and product labels do not just provide objective comparability of your products with the competition. The results also demonstrate to you which optimisation potentials you can already use in the development phase.
Benefit from the rewarding of a wide variety of product features with our internationally known and recognised Hohenstein Quality Label and increase the trust that consumers place in your products and your company.