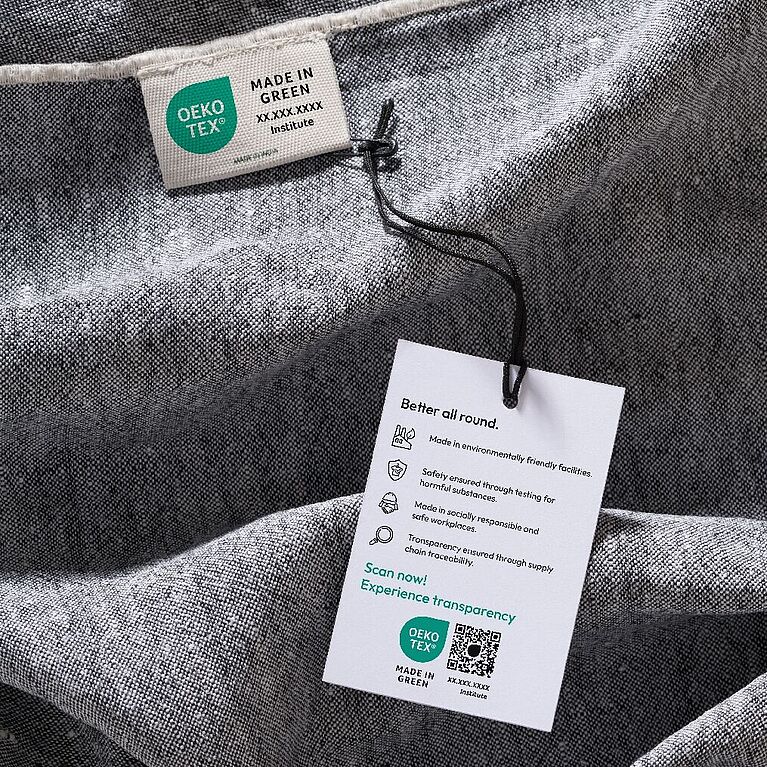 Consumers base their purchasing decisions on more than just look and fit. They also care that textiles and leather articles do not harm the health of their families, the environment or workers. Consumers want to do the right thing but cannot assess these factors on their own. They depend on brands and retailers to help.
At the same time, manufacturers, brands and retailers need a transparent and credible instrument to communicate their efforts regarding product stewardship and responsible manufacturing along their supply chains.
The STANDARD 100, LEATHER STANDARD and OEKO-TEX® MADE IN GREEN product labels offer buyers reliable orientation for well-informed purchasing decisions.