OEKO-TEX® STANDARD 100 is a globally standardised, independent testing and certification system for raw, semi-finished and finished textile products at all processing levels, and their accessories. STANDARD 100 certification provides targeted product stewardship support for companies in the textile chain with human-ecological product safety, based on a scientific criteria catalogue and neutral laboratory tests. For consumers and purchasers, the STANDARD 100 product label is reliable proof that textile products are tested in accordance with strict global standards to protect from harmful substances.
Together with OEKO-TEX® STeP certification for environmentally friendly and socially responsible production facilities, STANDARD 100 forms the basis for granting the OEKO-TEX® MADE IN GREEN label.
Additional STANDARD 100 Certification Services
The concept of the OEKO-TEX® STANDARD 100 tests for harmful substances is based on a modular system. This means that certification is available for every stage of the textile value creation chain, and that certificates from prior stages are recognised at subsequent stages of processing without further testing.
The STANDARD 100 certificate and label are only issued if all components of an article successfully comply with the stipulated criteria, including not only the outer fabric, but also all sewing threads, linings or coatings and prints, as well as accessories such as buttons or zippers.
STANDARD 100 tests for harmful substances are based on the product's intended purpose. The more intensive the skin contact and the more sensitive the skin, the stricter the human-ecological requirements. Accordingly, STANDARD 100 distinguishes between four product classes:
Product class I:
Textiles and materials for babies and toddlers up to three years old: underwear, rompers, bed linen, bedding, and so on
Product class II:
Textiles and materials, the surface of which mainly comes into direct contact with the skin: underwear, bedding, towels, shirts, blouses, socks, and so on
Product class III:
Textiles and materials, the surface of which only comes into direct contact with the skin to a minor extent: jackets, coats, outdoor textiles, and so on
Product class IV:
Furnishing materials for decorative purposes: table linen, curtains, upholstery fabrics, and so on
How can STANDARD 100 support you?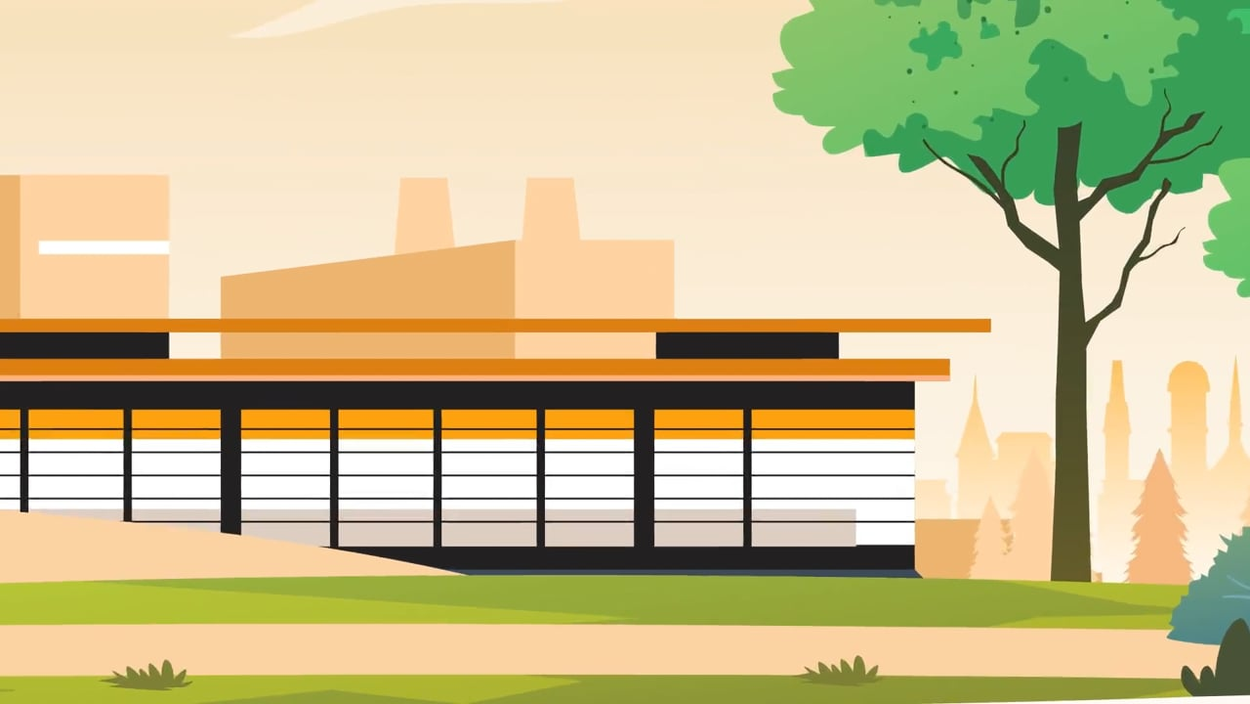 With STANDARD 100 certification, you ensure legal conformity of your products in all important consumer markets. At the same time, the STANDARD 100 product label gives you an ideal instrument for marketing your textiles, due to its globally high recognition and prevalence. Last but not least, STANDARD 100 simplifies and accelerates supplier relationships for manufacturers and retailers who want to ensure product safety for their customers.
A STANDARD 100 certificate is valid for 12 months and can be renewed annually. We recommend starting the renewal process up to three months before expiration to ensure continuous product safety and smooth process along the modular OEKO-TEX® system. Many downstream certifications are dependent on pre-certified components from suppliers.
Any manufacturer or reseller of textile materials, finished goods or accessories - from any stage of processing - throughout the textile chain.
The OEKO-TEX® STANDARD 100 criteria catalogue contains a wide variety of test parameters and is updated annually, based on latest scientific findings, changes to industry initiatives and market developments.
In many cases, the test criteria and limit values go far beyond legal requirements. The inclusion of numerous additional potentially harmful substances strongly reflects the pioneering role that the STANDARD 100 has played for many years now.
The STANDARD 100 laboratory tests for harmful substances include:
Substances which are prohibited and regulated by law
Chemicals that are known to be harmful to health but which are not yet regulated by law
Substances that are believed to be harmful to health
Application
The applicant completes the application form and provides representative product samples for testing.
Testing
We create an individual testing plan for your application request, test the provided samples in our labs and send you a detailed test report.
Declaration of Conformity / Quality Assurance System
If your submitted product samples meet the required STANDARD 100 criteria, you have to sign a declaration of conformity that the products from your current production comply with the tested sample materials. Additionally, you have to provide proof that you have a quality assurance system in place that ensures the human-ecological quality of your products throughout the entire term of the issued certificate.
On-site audit
During an on-site audit at your premises, our OEKO-TEX® experts will confirm all the certification details. The audit may be either before or shortly after the certification is finished.
Certificate
We will issue certificate to you which allows you to mark and advertise your products with the STANDARD 100 label.
Checklists for certification & sample materials
Your benefits at a glance
A practical tool for your quality assurance.
Consumer protection with textile products that are safe for human ecology and legally compliant – without expending internal resources.
The OEKO-TEX® criteria catalogue is applied consistently worldwide and provides standardised requirements for purchasing and delivery, thus simplifying and accelerating the flow of information.
The modular principle of STANDARD 100 facilitates testing and certification of textile products at every processing stage. Duplicate testing costs are avoided by using certificates from prior stages – even for products with complex structures.
The greater transparency increases product safety, especially for companies with extremely short production cycles and expensive internal quality assurance systems, and provides significant time-savings.
As a third-party verified label, STANDARD 100 is a recognised marketing tool for transparently promoting product stewardship efforts.
Many retailers and brands have Restricted Substances Lists (RSLs) based on STANDARD 100 and accept certification in lieu of additional testing.
Marketing opportunities in the OEKO-TEX® Buying Guide and external listings such as Texbase CertLink and Foursource.
STANDARD 100 - Additional Services
Besides the basic certification of textile products, STANDARD 100 offers the possibility to also certify footwear, textiles made from organic cotton or recycled materials, as well as products with specific requirements such as PPE, special articles, etc.

All details