We highlight the special features of your products and services.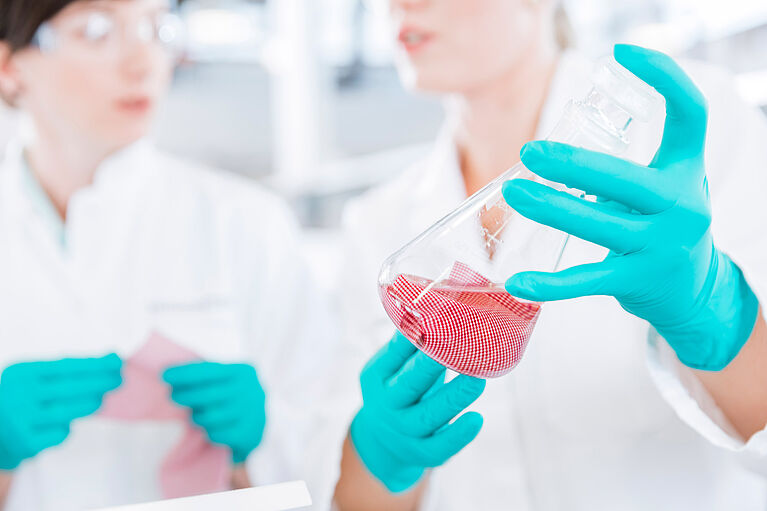 The range of textiles available on the market is constantly growing. However, customers' wish for safety is growing alongside it: they want to trust that their textiles are not harmful to health and that their desired features are of a high quality. These issues have a significant effect on their buying decision.
Product marks such as the Hohenstein Quality Label, an OEKO-TEX® label, the UV STANDARD 801 or the RAL Quality Certification Mark help you, as a manufacturer, brand or retailer, to sell your textiles and textile services. Independent labels and certificates are a reliable and trustworthy form of proof of awarded product features and functions.
Our experience is not a matter of chance: Hohenstein is a founding member of several associations that offer you practical solutions for implementing your product stewardship. They include the OEKO-TEX® Association and the International Test Association for Applied Protection against UV Radiation.
In addition, our own Hohenstein Quality Label has a high recognition value and is perceived as particularly trustworthy. Consumers see it and are quickly and conveniently reassured of the special quality of your product.