Safety for big and small. And for you.
Whether teddy bears, cars or building bricks: in order for children to play carefree, the safety of a toy must be guaranteed. Therefore, parents are increasingly paying more attention to the CE certification label for tested safety and independent quality labels that inspire confidence.
But it is also important for you as a manufacturer, importer or retailer to launch tested toys on the market: 34% of the consumer products complained about in the EU RAPEX list 2016 are toys. The consequences: product recalls, claims for damages, high costs and often damage to the public image of the provider, which one cannot take lightly.
Therefore, our experts test toys independently and objectively according to different legal guidelines. As such, we not only provide for those large children's eyes, but also for great relief for the parents. For this purpose, we like to draw on our experience.
According to which guidelines do we test.
We test according to national and international standards and guidelines:
EN 71 – Safety of toys
REACH regulation
POP regulation
Packaging regulation
Directive 2001/95/EC – general product safety
etc.
Why your toys are ahead of the competition with Hohenstein.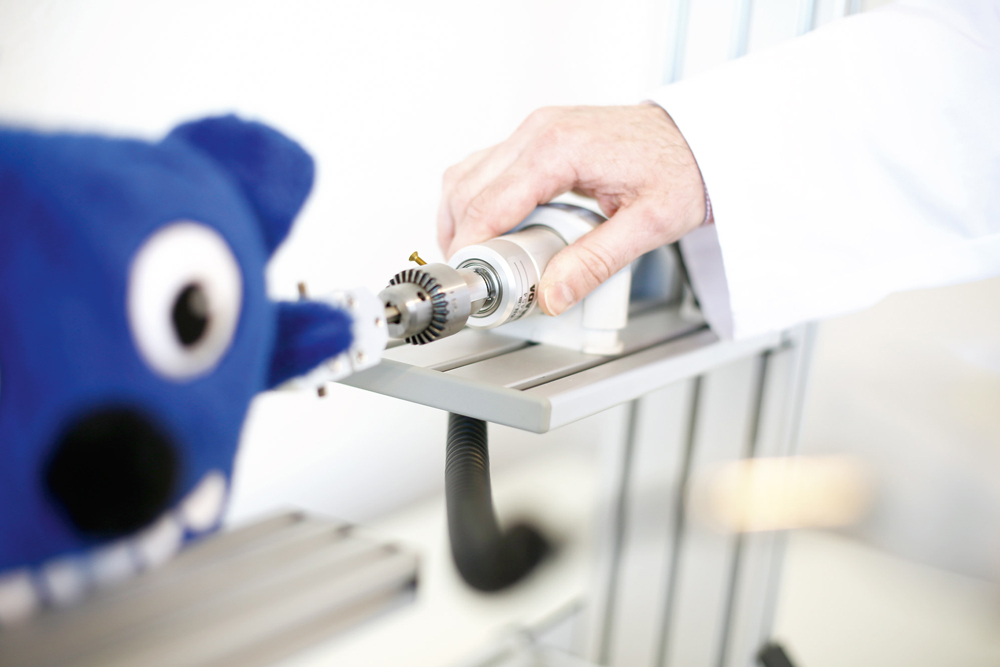 With the toy tests "Made by Hohenstein" you can be sure that your toys make a positive impression on the market with high quality and safety.
They contain an objective and independent proof of the safety and quality of your product - worldwide.
They prevent product recalls and additional costs.
With them, you strengthen your competitive standing on the market.
You save costs, as we accept test documents from other accredited institutes.