We show you how it works in our workshops.
Learning by doing: In our pattern workshops, we provide you with basic theoretical knowledge as well as concrete practical assistance. We give you tips and tricks for pattern-making so that you can realise your design ideas with the help of the desired pattern. We also show you how to recognise and resolve fit problems in existing patterns. For this, you, as a workshop participant, can each send us a separate product, the pattern of which is not yet perfect. We optimise the pattern for you and then discuss solutions to improve the pattern with you during the workshop.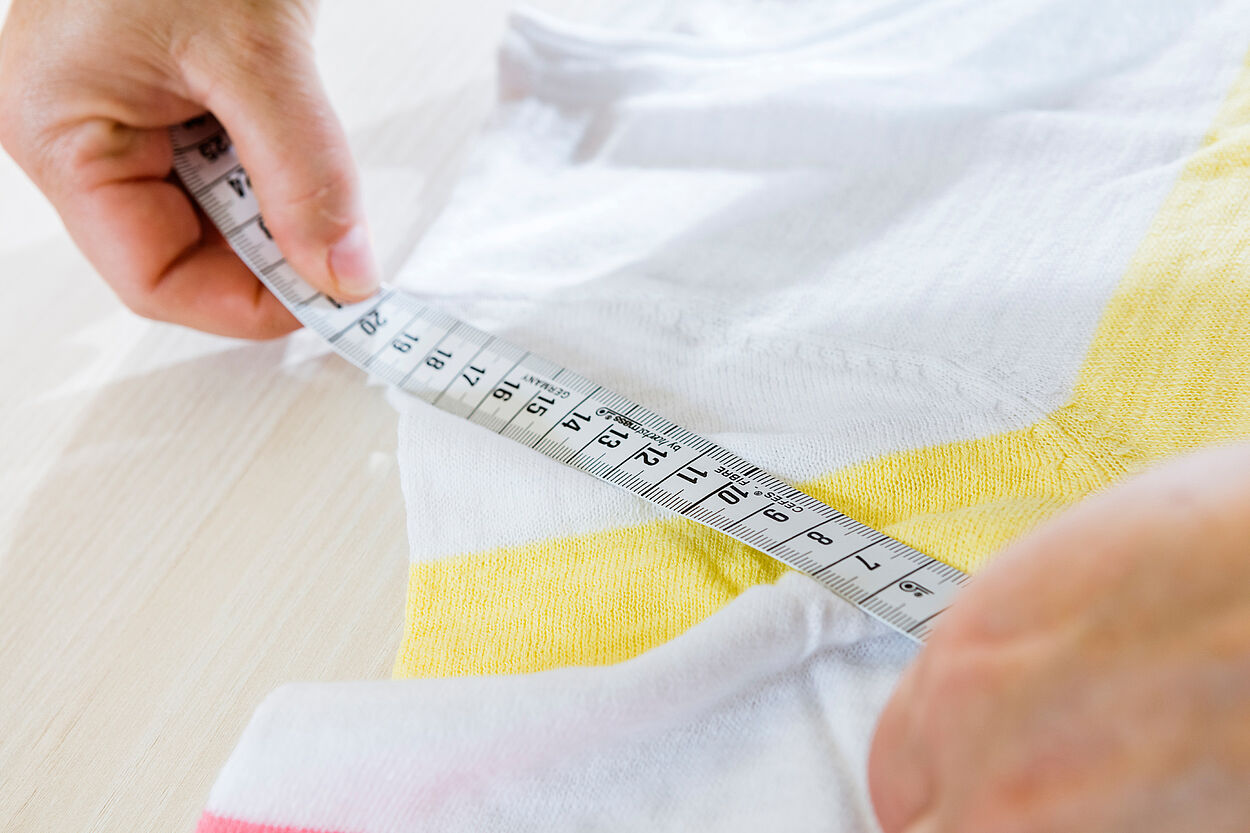 In our intersectoral workshops, we direct our focus onto specific product groups - from shapely bras through stylish loungewear to the elegant two-piece suits. In principle, these workshops are open to anyone interested. Using practical examples and training documents, we create an environment conducive to knowledge transfer. In a subsequent discussion group, all participants have the opportunity to address open questions and to exchange ideas with each other. The intersectoral workshops take place with us in Hohenstein.
Our customised workshops serve for the specific training of your employees. For this, we address your questions specifically. Together we discuss challenges and possibilities for optimisation in the pattern design of your products. Practical examples and training materials facilitate knowledge acquisition. We arrange the in-house workshops in our modern seminar rooms in Hohenstein or, upon request, directly at your site.