We test, prove and evaluate the com­pres­sive effect of sports and func­tional tex­tiles for you.
The market for compression textiles for sports and leisure is booming and offers a wide range of innovative products with stockings, socks, gauntlets, shirts and pants that exert a defined pressure on certain parts of the body such as the torso, arms and legs.
But how can you be sure that the clothes actually work in the way they are advertised?
With our standardized test methods according to DIN SPEC 4868 we reliably determine specific parameters such as (local) pressure, pressure profile, compression category, stiffness or material fatigue of your compression textiles and thus offer you and your customers numerous advantages:
Transparent verification of advertised product features and advertising statements
Objective comparability with competitors
Trustworthy product labelling and thus valuable orientation when buying textiles
Classification of pressure values into defined categories
Determination of performance parameters of materials used
Optimal quality assurance
Simplified product development
DIN SPEC 4868, initiated by Hohenstein, is the first standard for compressive sports textiles (which can also be applied to other, non-medical compression textiles, such as shapewear). Suppliers of compression textiles for sport and leisure will now have greater security in marketing their products. At the same time, DIN SPEC gives product developers and manufacturers complete freedom in the design and functionality of their products, so that the ideal clothing can be offered for every purpose.

DOWNLOAD DIN SPEC 4868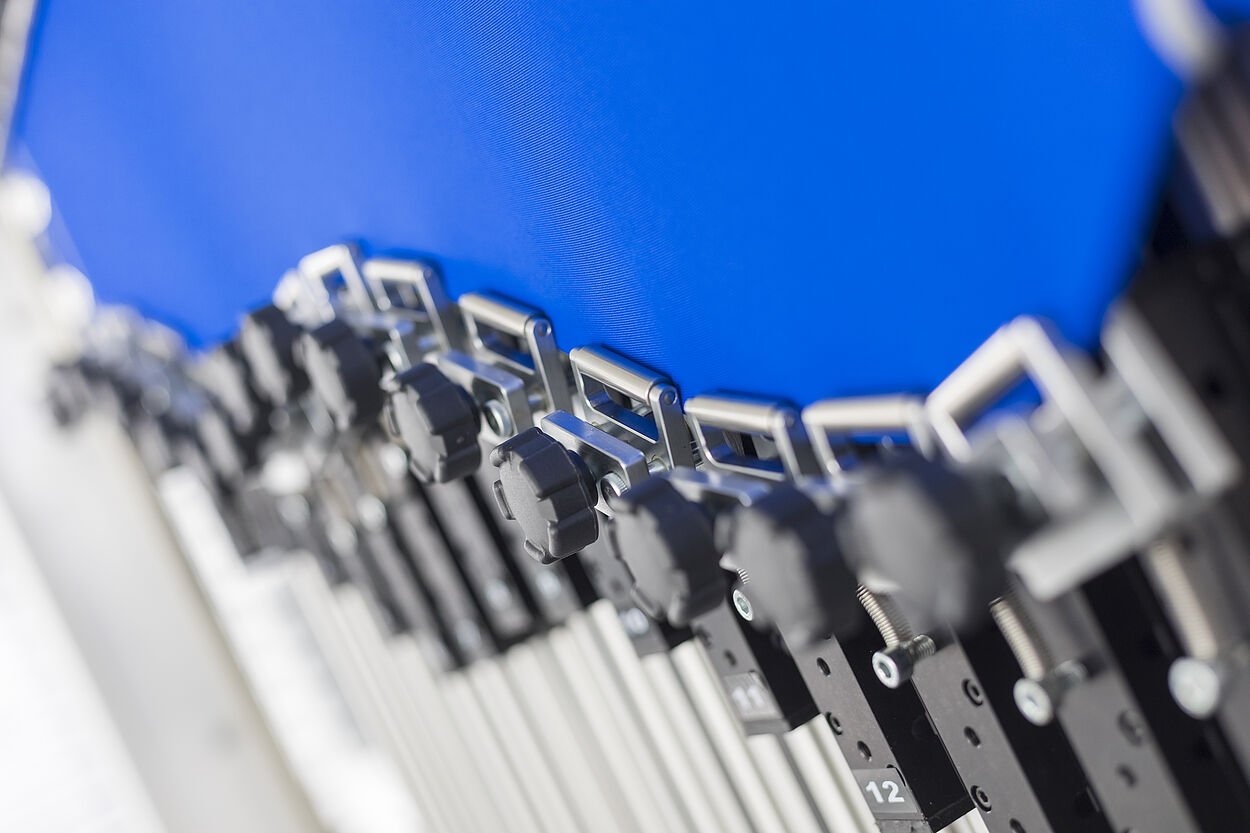 Learn more about DIN SPEC 4868 - in our mini-tutorial
In our mini-tutorial we will look at compressive sportswear and how compression can be measured objectively. We will briefly introduce you to DIN SPEC 4868 and the most important results as well as other benefits of compression testing.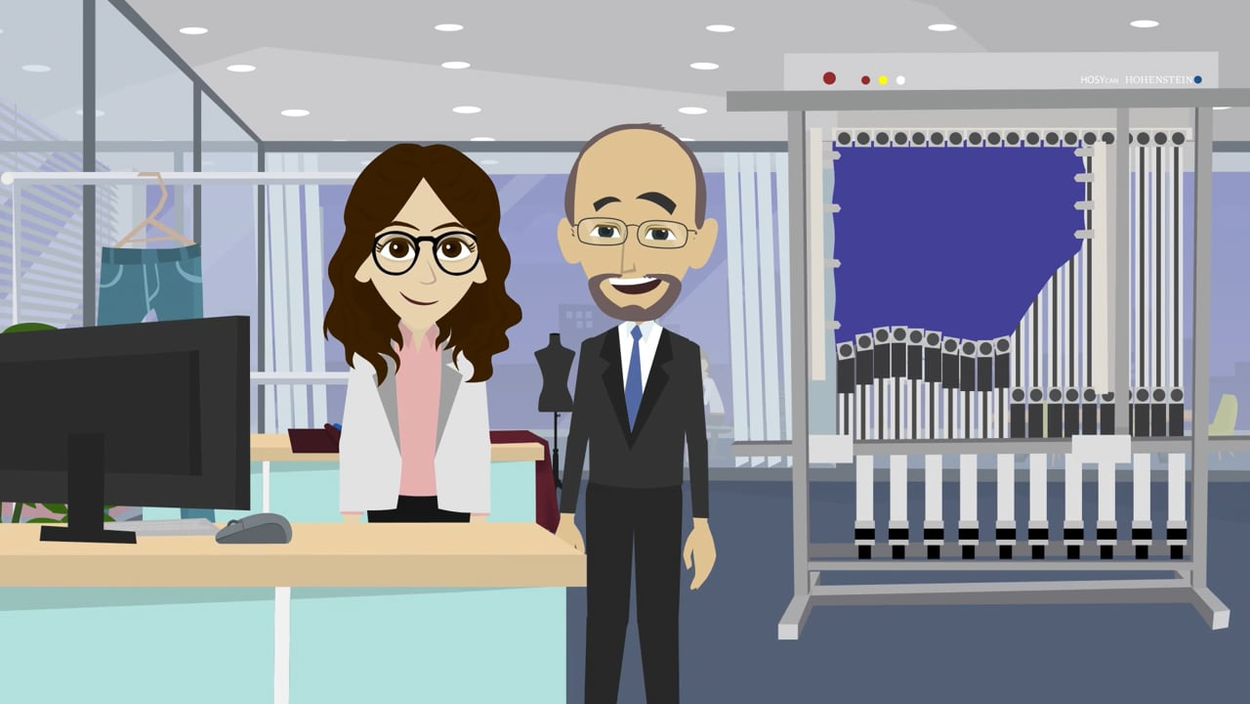 Stand out against the competition.
With our Hohenstein Quality Label "Compression", you communicate to potential buyers that your compression textiles meet the highest standards in terms of quality and function. And all this with a striking label that consumers can trust completely thanks to our independent assessment.
Per­fect per­for­mance in com­pres­sion - thanks to HOSYcan.
Benefit from our many years of experience in medical compression textiles and our unique HOSYcan testing system. In addition to the testing of pressure and pressure profile, this system allows for versatile evaluations, for example, even the measurement of compression in complex motion sequences!
Testing is non-destructive and always over the entire length of the test specimen. Arm and leg stockings, shirts and pants up to a total length of 100 cm and a circumference of 12 to 150 cm can be tested in almost any freely selectable form.