Other OEKO-TEX® services for greater sustainability.
Above all, OEKO-TEX® stands for continuous optimization. With that in mind, we offer textile and clothing companies additional services for optimizing the sustainability of their business in a systematic way alongside our "main services".
DETOX TO ZERO by OEKO-TEX®.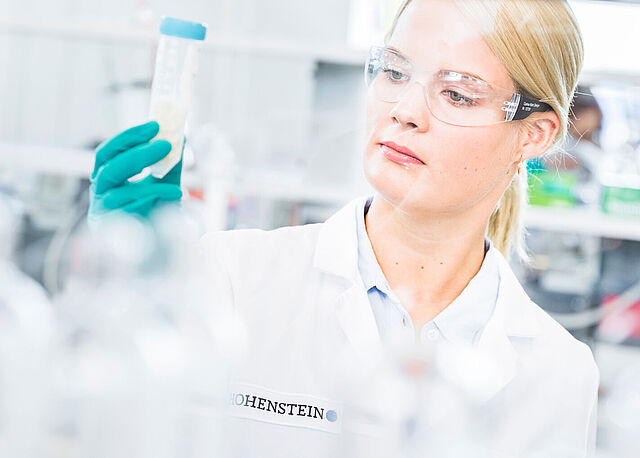 DETOX TO ZERO by OEKO-TEX® is an annual status report that we publish to verify the extent to which the chemical management system, wastewater and sludge of production facilities meet the objectives of the Greenpeace Detox campaign - to completely eliminate eleven hazardous chemical groups from textile production. DETOX TO ZERO allows you to identify hazardous substances, improve the your operational handling of chemicals and communicate your achievements in a credible way.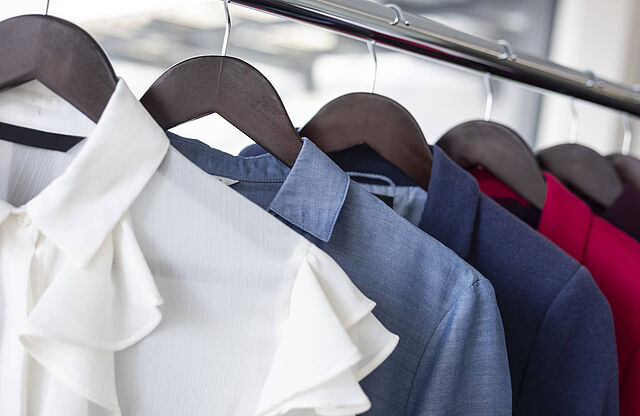 The OEKO-TEX® Buying Guide is a free information tool that provides transparent assistance in sourcing suitable materials and selecting trustworthy collaborative partners and suppliers. It also gives textile and clothing companies the opportunity to market their own OEKO-TEX® certified products on a popular international platform and therefore draw attention to their own company for free. The Buying Guide promotes and simplifies sustainable sourcing, which makes it indispensable for any company that honors its product responsibility and operates a consistent sustainability strategy.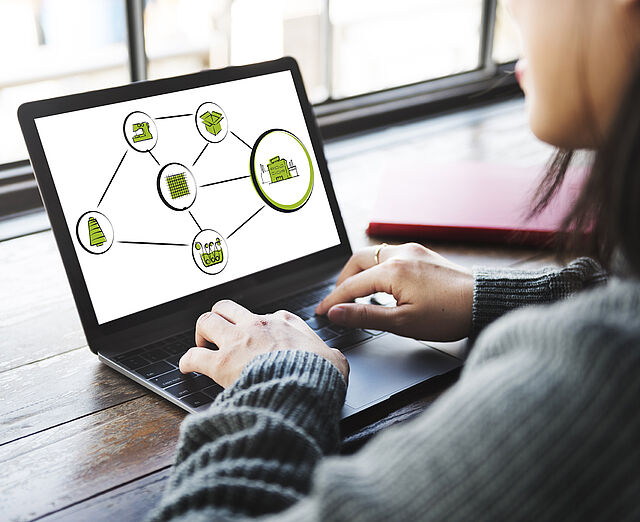 The MyOEKO-TEX® customer portal offers registered users the possibility to manage their existing OEKO-TEX® certifications and product labels, and to control their supply chain with regard to sustainable aspects.