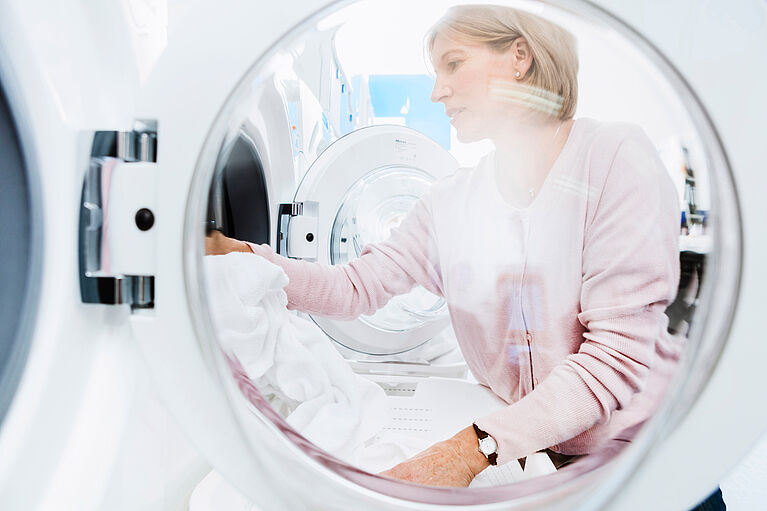 Textiles play a crucial role, amongst others, in disrupting infection chains. Hohenstein therefore offers you certifications regarding antimicrobial characteristics of your textiles (effectiveness against bacteria, yeasts, fungi and viruses).
We are strongly committed to applied hygiene, for example for commercial laundries. The more than 400 commercial laundries, which are organised in the German Certification Association for Professional Textile Services (RAL-GZ 992), were customers right from the very beginning. However, numerous health care facilities, industrial and craft businesses as well as hotels and restaurants are also affiliated with it.
from customised test scenarios,
from monitoring of general occupational hygiene and hygiene management or
from the inspection of hygiene conditions in ventilation systems as well as
drinking water analyses.
For kitchens and areas where food is processed, we also offer hygiene monitoring as part of the HACCP concept.
In the area of hygiene management of surfaces and textiles, we deploy a number of internationally recognised test methods.
We also offer you sophisticated test systems in special areas such as odour analysis or the evaluation of mite density, as well as the effectiveness of insect protection systems.