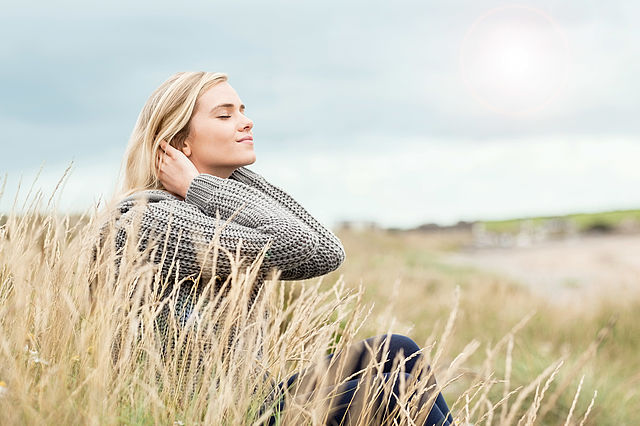 As a founding member of the OEKO-TEX® Association, Hohenstein offers you practical solutions for the implementation of your product stewardship and for all matters relating to sustainable economic activity. On the other hand, consumers also feel safe when it comes to effective protection against harmful substances in textiles and leather products.
Based on our accredited testing and inspection services, we provide industry and trade with customised certifications allowing you to successfully meet the growing demands of the market for pollutant-inspected products, environmentally-friendly production technologies and socially acceptable working conditions, as well as transparent supply chains:
ECO PASSPORT by OEKO-TEX®
Testing and certification of chemicals, colourants and accessories for use in textile production. Credible proof of the use of harmless chemicals in sustainable textile production.
STANDARD 100 by OEKO-TEX®
Testing and certification system for textile raw, semi-finished and end products at all processing levels as well as accessory materials used.
LEATHER STANDARD by OEKO-TEX®
Testing and certification system for leather as well as leather products at all production levels.
Certification of production facilities
Analysis, auditing and certification of textile production facilities in terms of socially responsible and fair working conditions, optimised work processes, effective use of resources, compliance with strict emission limits (wastewater, exhaust air), and ensuring occupational health and safety.
Additional OEKO-TEX® services
MADE IN GREEN by OEKO-TEX®
Label for textiles tested for harmful substances and produced in facilities under environmentally friendly and socially responsible conditions. MADE IN GREEN provides unique transparency as the manufacturing process can be traced using the product ID shown on the label.
DETOX TO ZERO by OEKO-TEX®
DETOX TO ZERO assesses, in the form of an annual status report, the management of chemicals and compliance with limit values for wastewater and sewage sludge to meet the objectives of the Greenpeace detox campaign.
A database for the transparent management of own supply chains from a sustainability viewpoint as well as for the administration of existing OEKO-TEX® certificates. The online tool is capable of providing a graphical depiction of supplier relationships, statistical analyses and targeted benchmarking. It thus supports effective risk management.
The Buying Guide provides a free platform on which OEKO-TEX® certified products and companies can be showcased free of charge: in order to procure sustainable products and to partner up with other sustainable companies.